Cafe La Jefa is a Latin-influenced modern coffee house and restaurant located in Palm Springs' Uptown Design District. We feature delicious specialty coffee and healthy "grab-and-go" food. Every item on the menu is handcrafted by local artisan chefs and prepared for the most discerning foodie and coffee lover.
At Cafe La Jefa, we serve SISTERS COFFEE, delicious pastries, healthy breakfast and lunch options, as well as a wide variety of snacks and drinks. This includes all manner of chilled beverages and packaged treats to satisfy any craving. Many consider Cafe La Jefa to be their local health food store in Palm Springs! Our mission is to create an ambiance where guests feel inspired to relax, create, nourish and socialize at our spacious outdoor patio or inside the Cafe.
About The Owner, Erika Flannery
Behind Cafe La Jefa are long time Palm Springs couple Erika and Mike Flannery, who are no strangers to hospitality and design. Erika is a Palm Springs hotel and restaurant operations veteran and Mike is behind the vacation rental giant, Acme House Company, and developer, Solterra Builders.
The Flannery's inspiration for Cafe La Jefa comes from their mutual passion for coffee, healthy living, and a love for community. The busy couple, who are always on the run, struggled to find healthy entree options for grab-and-go convenience. The morning ritual surrounding coffee seemed like a natural fit to pair with healthy takeout in Palm Springs.
Erika is the gifted mad scientist behind the coffee drinks and nutritious food options, while Mike tends to the business operations. According to Mike, "There is no one who is more intensely engaged with the benefits of healthy food and drink than Erika. She literally knows the chemistry behind each ingredient, every process, and how they work together to produce perfection." View Cafe La Jefa's MENU.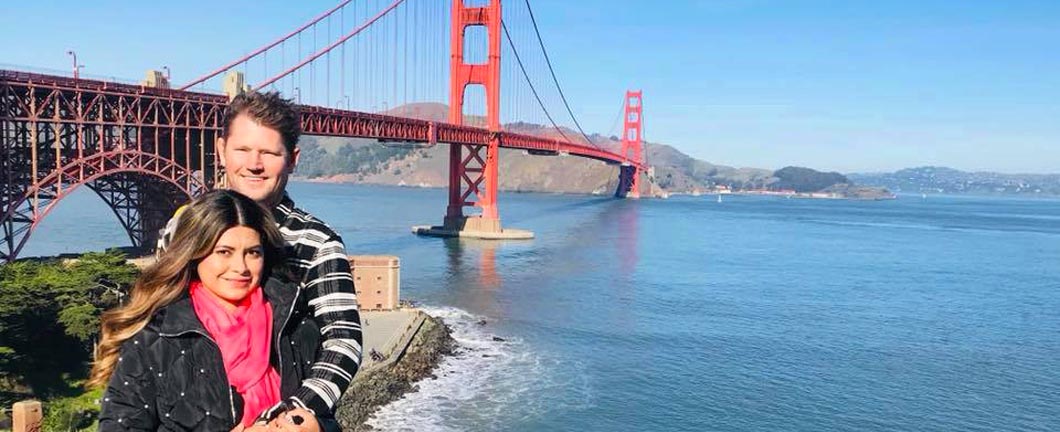 Our Alter Ego: Bar Chingona
Bar Chingona is a unique dining experience that combines modern Latin-influenced cuisine with elevated craft cocktails and a stunning mountain backdrop. Set against the majestic San Jacinto mountain range and housed in a midcentury Airstream bar, this restaurant is the perfect place to indulge in a delicious meal and take in the beauty of the surrounding scenery. The menu at Bar Chingona features a range of Latin-inspired dishes, with bold flavors and fresh ingredients at the forefront. From Pato Con Zanahoria and Tahini Roasted Carrots to Risotto Rojo and Short Rib Quesataco, there's something for everyone to enjoy. And, to complement the cuisine, the bar serves up a range of elevated craft cocktails that are expertly crafted and sure to impress.
The midcentury Airstream bar provides a stylish and unique setting for dining, with its vintage aesthetic and modern twists. Guests can sit and gaze at the beautiful mountain range while sipping on their cocktails and enjoying their meals. And, for those special occasions, the outdoor seating area under the stars provides a truly magical dining experience. Bar Chingona is the perfect place for a night out with friends, a romantic date, or a special celebration. With its focus on Latin cuisine, elevated cocktails, and stunning mountain views, it's sure to leave a lasting impression.